Hi, I'm Jeremy. I'm a human software engineer. I've worked at alot of startups of various sizes and industries. I consider myself a product minded engineer. I like to make things on the internet in my sparetime. I also like to play music and cuddle my cats. I'll probably mostly write about the internet stuff. Probably.
Stuff I've Made
Roleplayful
Find people to play tabletop roleplaying games with, remotely or in person. I worked on Roleplayful on and off for a few years. I finally launched it in March 2021 after having a bunch of free time in the pandemic. I'm immensely proud of it. I did everything on my own and learned a great deal during the process.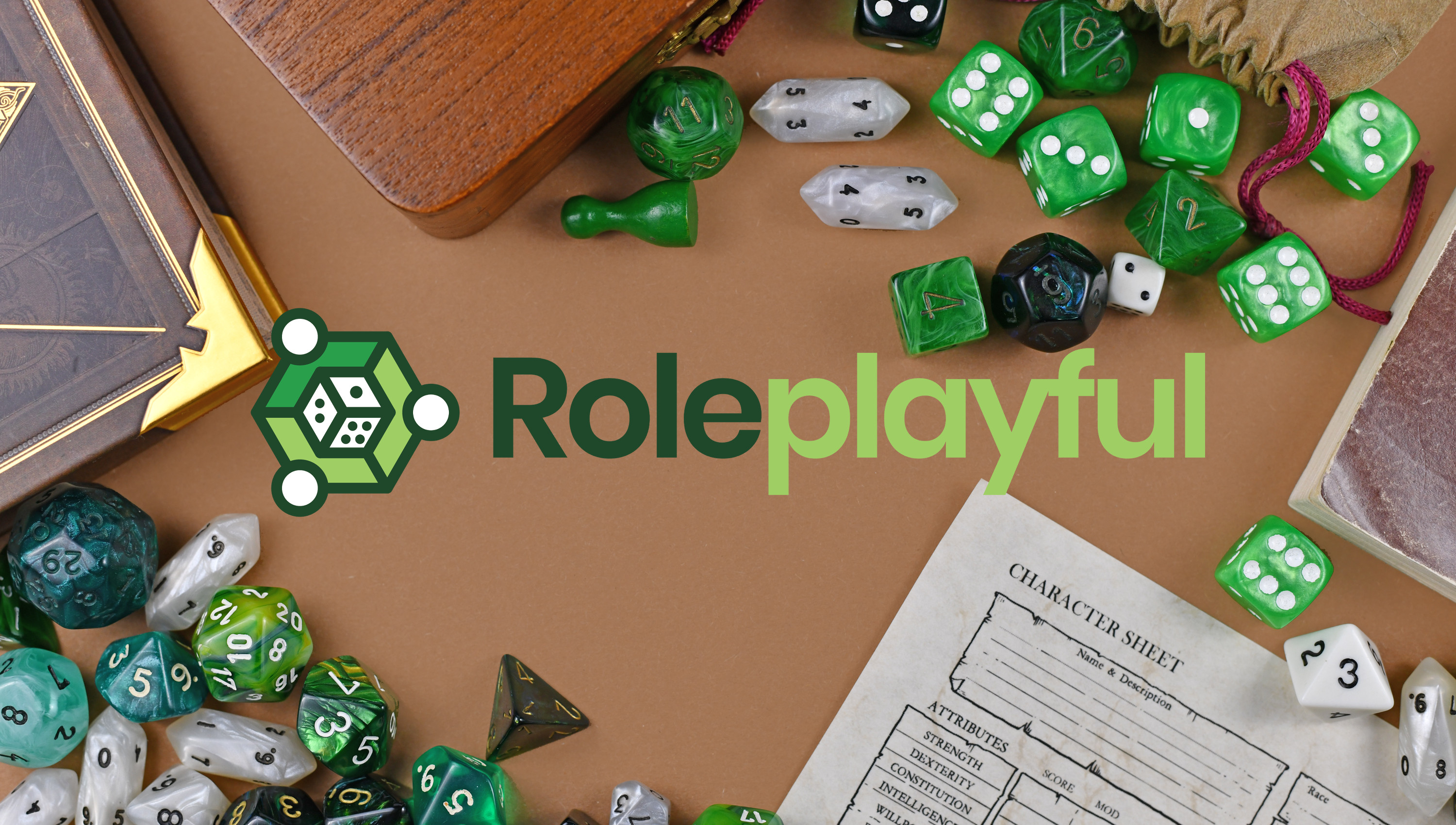 surrounded
When I was in highschool, I loved a flash game called Fishy. I was feeling nostalgic one day and played it, but it seemed too easy now. I wanted a harder version of it. So I made this game. I had a lot of fun building and designing it. One of the goals was to have no dependencies, so it's built with vanilla JavaScript. I used SonicPi to program the music in Ruby.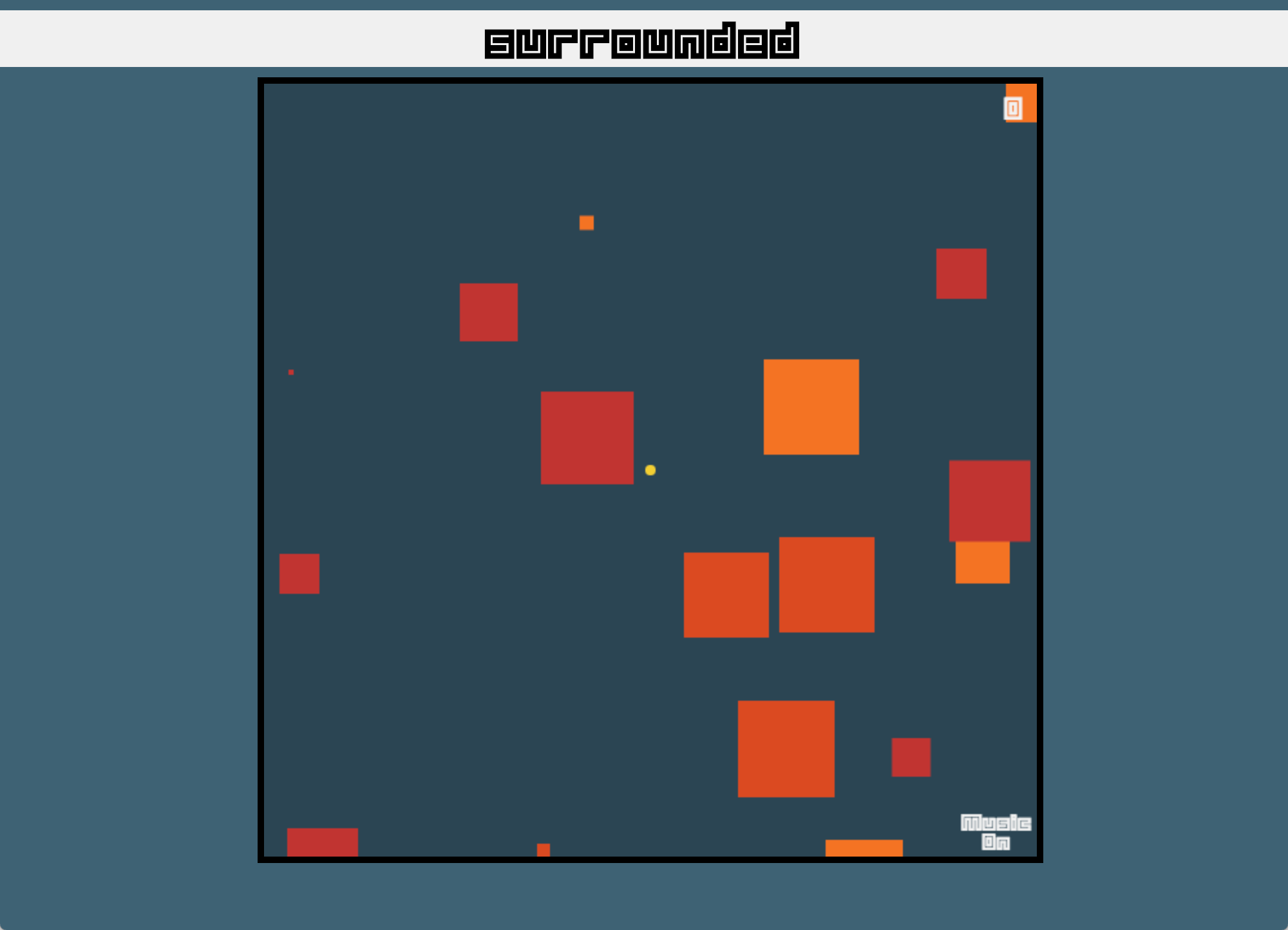 rails_json_field
I was working on a hackathon project and needed a quick, easy way to manipulate some JSON in a web form. "No problem, I'm using a Rails! There'll be a gem for it," I thought. To my surprise, there was not. So I made this little gem to remedy that.